Subcrazy now selling, Marinated Steak Tips, Marinated Chicken Tenderloin, Stock Yard Meats -NY Strip, Bone In Ribeye, Center Cut Barrel Filets, and Triple Cut Loin Lamb Chops! In-Store Only !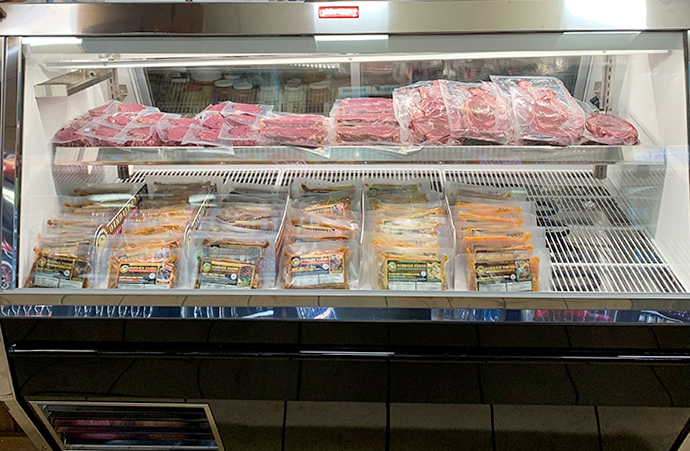 Sub Crazy!
Family owned and operated, we feature delicious subs, salad and wings. We use nothing but the highest quality ingredients and charge a fair price. It's not about the big things, or the little things, it's everything! Our bread is baked and delivered right from the North End daily and we feature top quality Italian meats. Our roast beef and turkey come from McKenzie's farm in Vermont and are free of antibiotics, hormones and gluten. And, we feature quality, imported cheeses such as Bel Gioiosi Fresh Mozzarella, Aged Thumann Provolone, Pecorino Romano Cheese and Grande Mozzarella.
Please stop by when you are in the neighborhood. And don't miss watching your favorite team on our big screen TVs. We look forward to serving you!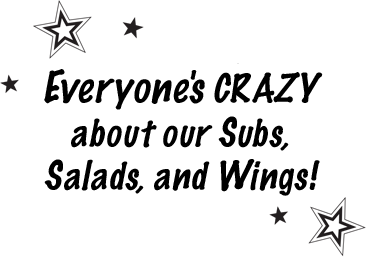 NOW HIRING